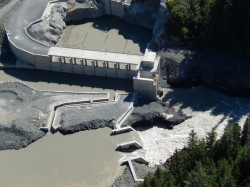 Forrest Kerr will use the Iskut River and its tributaries to produce and deliver clean energy to the grid at Bob Quinn Lake, via the proposed Northwest Transmission Line (287 kV). This will be done by redirecting a portion of the Iskut River flow to an underground powerhouse, where turbines will generate electricity.
read more

➦
---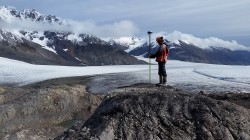 Currently under construction, commercial production at Pretivm's Brucejack Gold Project is targeted for 2017. Part of a largely unexplored land package of over 122,133 hectares (over 301,798 acres) it is located approximately 65 kilometers north of Stewart in northwestern British Columbia.
read more

➦
---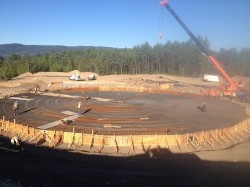 Delwisch Design Group provided all of the construction surveying services for the clearning, grubbing, drilling, blasting, excavation of rock. This multi million dollar project included the production of aggregate from the blast materials, build a platform and supply and install polishing pond, with a HDPE liner.
read more

➦
---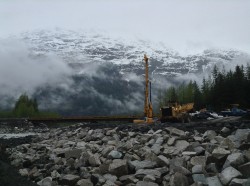 As the lead survey and materials testing consultant, we worked with the general contractor to reconstruct the Ministry of Transportation and Infrastructure's main bridge on Hwy 37A into to Stewart BC. The Project consisted of the demolition of an existing bridge, construction of a 51 meter, clear span bridge and removal of a detour bridge.
read more

➦
---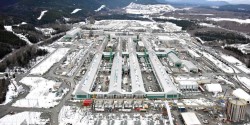 As a subcontractor to IDL Projects Ltd., Delwisch provided construction surveyors, and AutoCAD Civil 3D Technicians to assist in the layout, construction and extensive digital documentation of the As-Built services within the project site.
read more

➦
---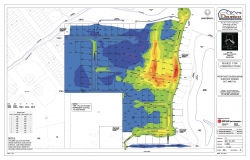 Delwisch Design Group is the lead Design Firm and Construction Survey Crew for Smithers BC's premiere building lot subdivision. Exemplifying all that is great about Smithers, BC, Ambleside Park is a 44 acre master planned development, carefully designed to meet the Town of Smithers' present and future housing needs while balancing all the natural amenities of the surrounding land.
read more

➦
---